Okay... I'm going to be that Mom!
Here are a bunch of pictures that were just too cute to leave out this month.
"I'm a model. You know what I mean. And I do my little turn on the catwalk"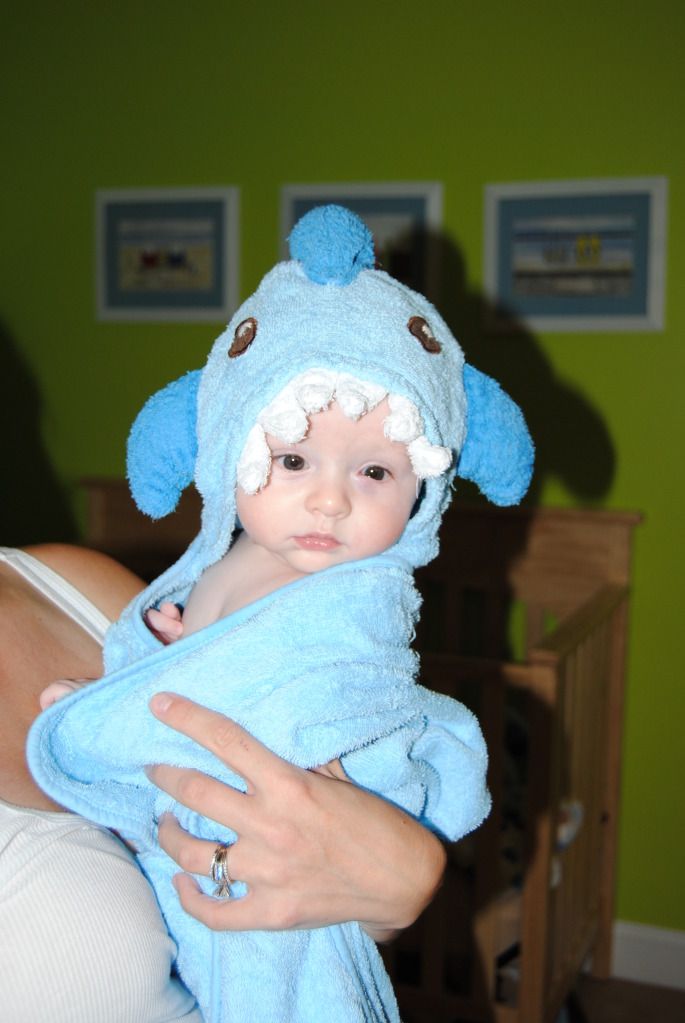 Kaden and his towel friend "Toofy"
Here are a couple several shots that we liked from our mini photo shoot on his 4 month birthday.
I can't just pick one, sorry!
Fist pumping
visiting mom's school for the first time
sportin' a cute Halloween outfit for school
"What? ...I'm just practicing this thing you guys call standing."
making Halloween gifts for family