I have been reading Megan's blog
"In this wonderful life..."
since the very beginning of my blogging days! I loved reading her blog then and I still love reading it now! I enjoy reading about her life journey as well as getting great discounts and giveaways.
This week she is giving away a $35 shop credit to
juliethefish designs
, a super cute etsy shop that I've browsed several times in the past! Stop by
Megan's blog
and enter to win!
BUT
if you win, you can get
this
for me since I told you about this awesome giveaway! ;)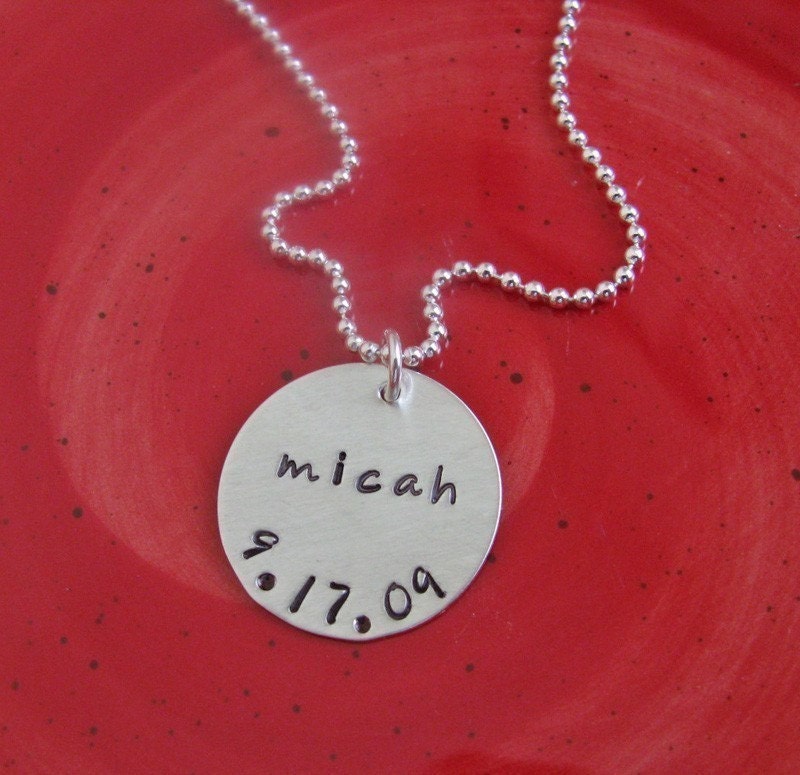 (of course, mine would have "Kaden" and "6.??.12")